Affordable Senior Living at Harvard Yard and Glenmary
Harvard Yard and Glenmary senior apartments are sister communities offering senior affordable living in two central locations in Los Angeles. Conveniently located off Western Blvd. just minutes from the 110 and 105 freeways with shopping, grocery stores, and St. Andrews Recreation Center nearby, Harvard Yard offers a selection of 1 and 2 bedroom homes including accessible floor plans. Glenmary apartments benefits from its location along the Arroyo Seco in Northeast Los Angeles with close access to parks, museums, stores, restaurants, and the Metro Gold Line at the Southwest Museum Station.
With community amenities designed for comfort and convenience, including air conditioning, high-speed internet access, on-site laundry facilities, and parking options, youll be proud to call Harvard Yard or Glenmary home while exploring everything Los Angeles has to offer.
Harvard Yard and Glenmary Apartments is pleased to offer affordable living options (age and income restrictions apply).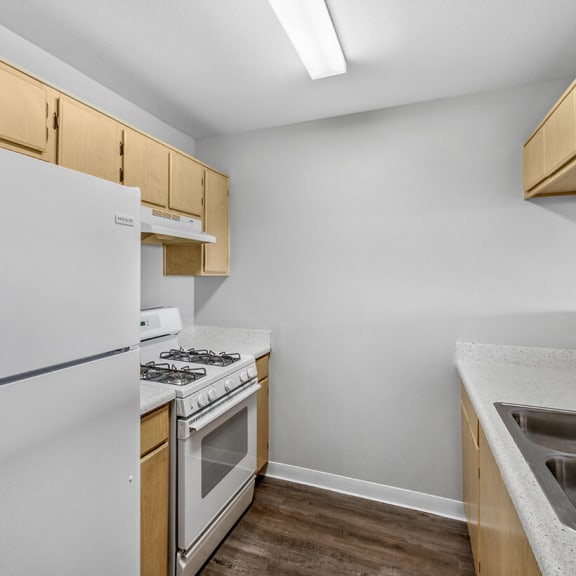 AFFORDABLE LIVING OPTIONS
Harvard Yard and Glenmary Apartments is pleased to offer senior affordable living options, giving you the lifestyle you deserve at the price you can afford.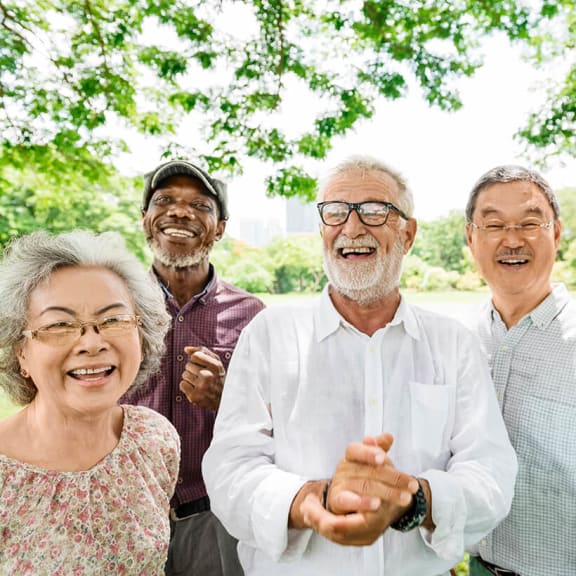 RESIDENTS
At Harvard Yard and Glenmary Apartments, we're committed to providing you with the exemplary service you deserve. Simply click below to let us know how we can assist you or give us feedback, and we will contact you shortly.